Octodad: Dadliest Catch on Steam's Greenlight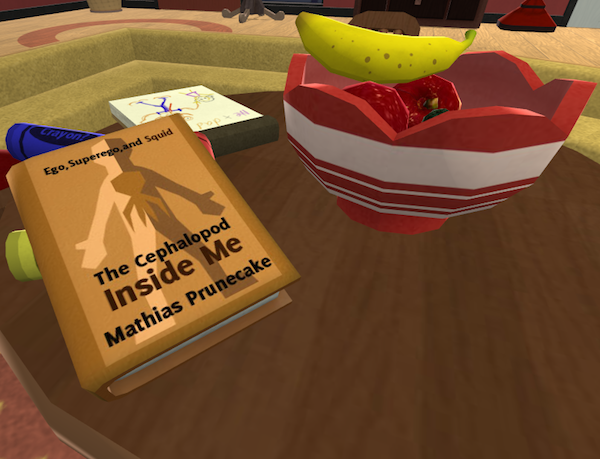 When we started making Octodad: Dadliest Catch we had the ambition we still maintain today, that we very much want to distribute the game through Valve's Steam platform for PC/Mac. (Linux too if it's ready by the time we launch! Otherwise we'll find another way to distribute our Linux build.)
Getting Dadliest Catch onto Steam allows us to reach a really large audience, and lets you the player get easy access to the game once it's ready to release. Since then a lot has happened including a large amount of progress on the game itself. Recently Valve announced that it would be launching a new service for Steam called Project Greenlight.
Greenlight is a program in which smaller developers such as us can create a fan page similar to something like a Facebook fan page. The major difference is that this Greenlight page uses upvotes/likes to say to Valve, "Hey we're fans of Octodad and we'd love to see it on the Steam store." This acts as an attention getter for the Steam team and allows them to more quickly notice high quality or fan favorite games. This means the games you love get on Steam more quickly than they might have otherwise.
The Greenlight program has launched today, and we've got our page all setup to go. So, we're putting out the call. If we can get all of our fans to spread the word and vote for us we know we can secure our spot on Steam.
This is where you amazing folks come in to play.
If you like Octodad as much as we do please vote for us here, and if you know anyone who does or might like Octodad get them to help out too!
We know there will probably be a bit of a flood of this kind of thing in the coming weeks as this service gets off the ground, but we could really use your help.
– Phil
Tags In